About Hobby Warehouse and our Beliefs. "Explore. Create. Live."
At Hobby Warehouse Pty Ltd, we believe that hobbies are an extremely important part of living. Hobbies enrich our lives as we explore new activities. They allow us to express creativity in ways we normally wouldn't, Hobbies give us a sense of accomplishment when we hone new skills or achieve a special milestone, stimulate and push us mentally, or physically, giving us an inherent sense of well-being or satisfaction. Our hobbies can stir our emotions.

Importantly, hobbies allow us to engage with others. We engage when we enjoy them together with family, friends, loved ones, distant acquaintances or fellow hobbyist we've never physically met. We enjoy them simply in the presence of our own company. They help us learn more about subjects, history, places, people, and about ourselves. Many hobbies give us the opportunity to meditate, or de-stress and reflect after a hard week. Indeed, many hobbies even help us heal.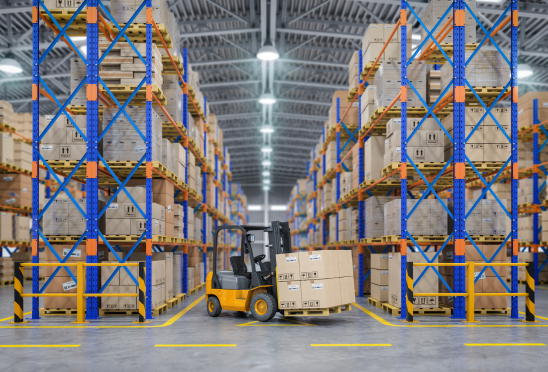 Our Range
When we surveyed customers on the qualities they wanted most in a store, the highest priority was the wish to have a wide range of in-stock products, including hard to find items. We have worked hard for years developing our current huge range of brands and categories, and continue to listen to customer feedback to determine exactly what we should offer next month and next year.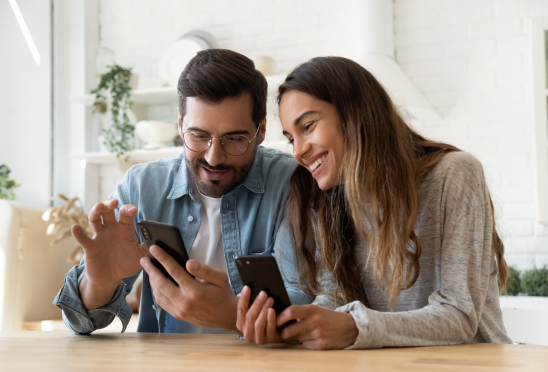 Ease of Navigation, Now a Breeze!
The second highest priority our customers asked for was an easily navigable site. It's important that navigating the site is easy and intuitive, making it a pleasure to explore or search through the interests you have, or even search for new interests you hadn't yet considered.

Our new categories and sub-categories with images and headings found on pages throughout the site have been developed solely to guide you directly through to your personal interest - and to things you wouldn't normally consider.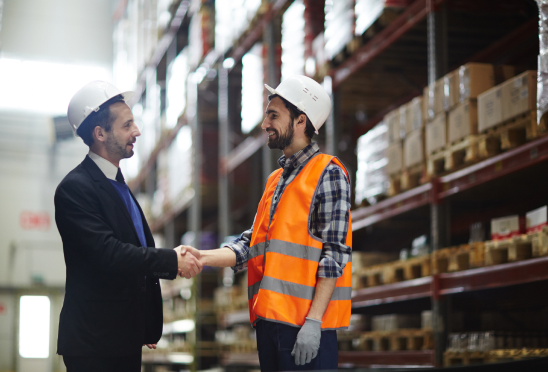 Our Service and Price Promise
Hobby Warehouse deals directly with factories situated throughout the world. Locations in the United States, Europe, China, Japan, Korea, Malaysia, Vietnam and directly with vendors such as LEGO, Meccano, Spin Master, Mattel, Hasbro, Joysway, HSP plus hundreds more. Our focus plus our volumes in combination with direct partnerships and relationships make us your best priced, best source, hands down.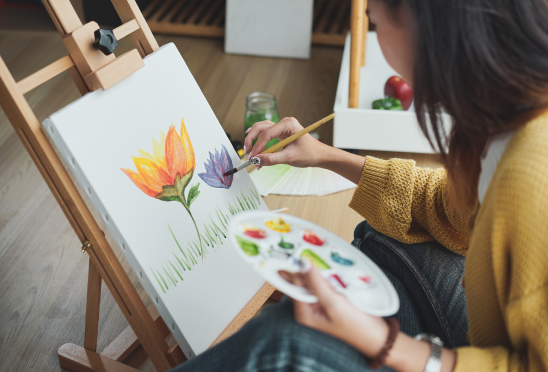 Get Started!
With Hobby Warehouse at your beck and call 24 hours a day, there are few reasons for not making tomorrow different from today. Switch off the TV, put the mobile into silent mode, explore something new. Subscribe to our newsletter ideas, sink your teeth into a new project, dust of an old project or give a completely new hobby a go. Enjoy a toy or new gadget, give someone a hobby to treasure, meet new people whilst engaging in a new activity or spend time enjoying your own company in a quiet space.